This morning the cover for City of Ghosts by Victoria Schwab was revealed. I love the haunting vibe including the background and font. The fact that we can't see the girl's face as she's shadowed by her cat definitely deepens the mystery. Compliments to the cover artists. Victoria is the author of multiple books for both young adults and adults alike. The Shade Series, Monsters of Verity series and Vicious, among other titles.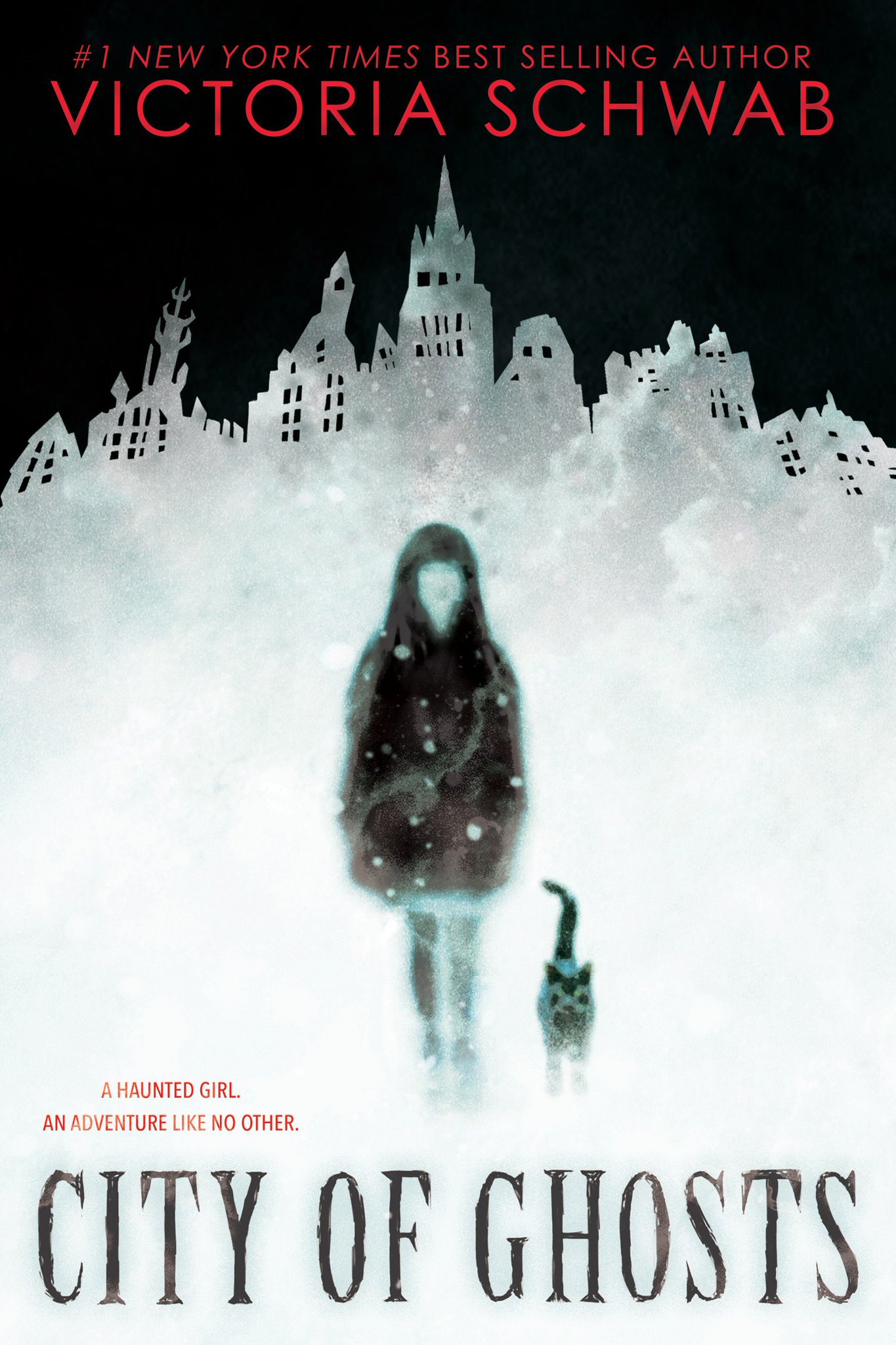 Summary:
Cassidy Blake's parents are The Inspectres, a (somewhat inept) ghost-hunting team. But Cass herself can REALLY see ghosts. In fact, her best friend, Jacob, just happens to be one.
When The Inspectres head to ultra-haunted Edinburgh, Scotland, for their new TV show, Cass—and Jacob—come along. In Scotland, Cass is surrounded by ghosts, not all of them friendly. Then she meets Lara, a girl who can also see the dead. But Lara tells Cassidy that as an In-betweener, their job is to send ghosts permanently beyond the Veil. Cass isn't sure about her new mission, but she does know the sinister Red Raven haunting the city doesn't belong in her world. Cassidy's powers will draw her into an epic fight that stretches through the worlds of the living and the dead, in order to save herself.
Thanks for stopping by. What do you think of the cover?